Welcome to Teachers for the 21st Century ACP
---
The Every Student Succeeds Act (ESSA) is a US law passed in December 2015 that governs the United States K–12 public education policy. The law replaced its predecessor, the No Child Left Behind Act (NCLB), and modified but did not eliminate provisions relating to the periodic standardized tests given to students. Like the No Child Left Behind Act, ESSA is a reauthorization of the 1965 Elementary and Secondary Education Act, which established the federal government's expanded role in public education.
Candidate will be required to pass a background check prior to teaching.
Applicant may request a preliminary review of background from TEA.
The Texas Essential Knowledge and Skills (TEKS) and STAAR have created a paradigm shift in how we educate our children in Texas. The educational goals mentioned below can become a reality, provided teachers receive the appropriate professional training. The professionals can model and guide the teacher candidates to acquire the knowledge and skills that effective classroom teachers possess to:
---
Educate all children.
Provide for individual differences.
Create strategic readers, writers, independent thinkers, and problem solvers.
Give students the necessary knowledge and skills to able them to become independent learners.
---
Sample of Certificates Offered
These are a small example of certificates offered by Teachers for the 21st Century A.C.P. Click the button below to see all the certificated we offer!
---
The program commits itself to provide a support system for teacher candidates for two years. Teacher candidates will receive 100% support until he/she passes all tests to be fully certified in the State of Texas.
---
---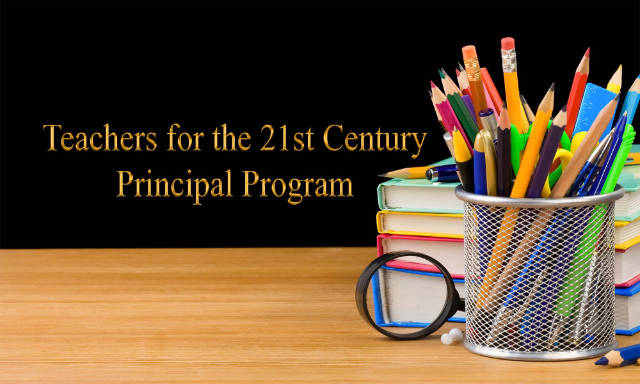 ---
(915) 203-6425
 mcguerry@t21cacp.org
6455 Hiller Dr.Suite A-2 El Paso, TX 79925